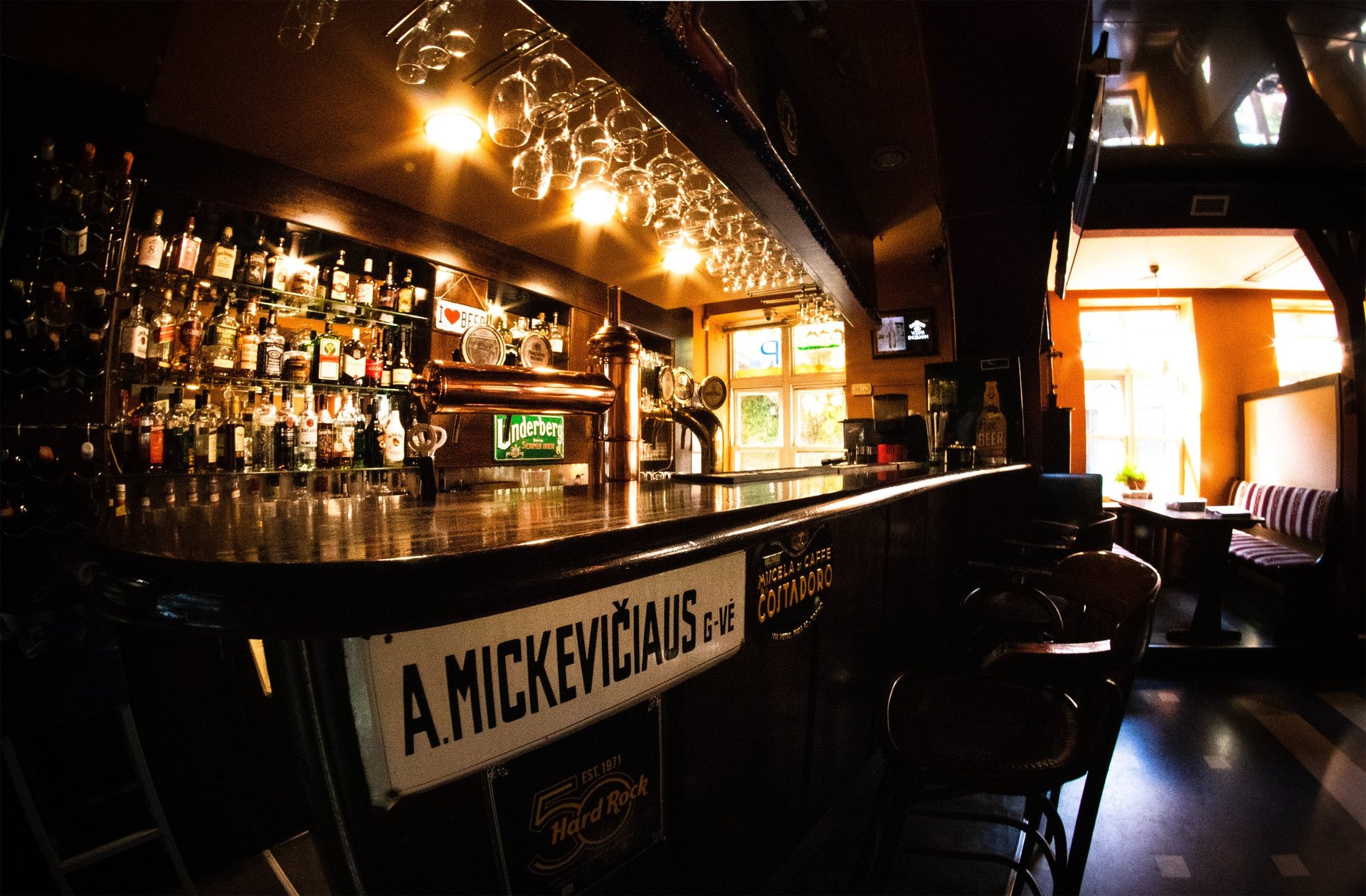 EXPERIENCE A FRESH PERSPECTIVE AS YOU UNCOVER US
The oldest and one of the most unique cafés in Kaunas!
EXQUISITE CULINARY DELIGHTS
stuffed butter chicken, served with french fries and salad
pork loin stuffed with smoked bacon, cheese and mushrooms
coated with cheese and champignons
stewed chicken with vegetables and hot sauce
fish fillet baked with potatoes and cheese
fried bread, various cheeses, nuts, squid and onion rings
different and delicious hot dishes and soup every day. You can see a more accurate menu of that day on our Facebook or Instagram accounts, or by visiting us.
The staff at "Keturi Metų Laikai" is prepared to arrange your unforgettable event within a comfortable and exclusive banquet hall setting.
The spacious hall can host a maximum of 50 attendees. The pricing is flexible, based on your requirements, and the initial cost per person begins at 35 €.
Feel free to contact us for inquiries at +37065926227
We anticipate hearing from you soon.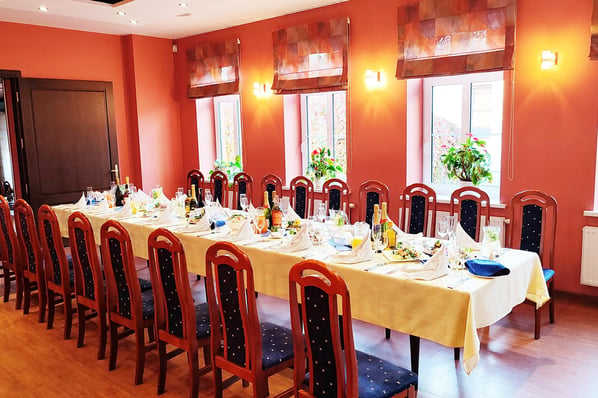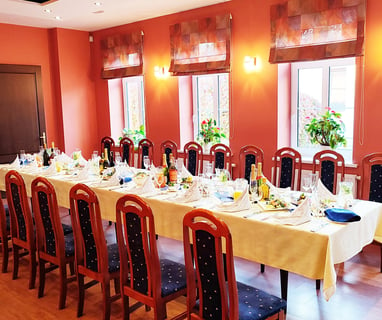 Experience the sentiments and feelings of the Four Seasons Café through our Instagram profile. On this platform, we not only showcase captivating images of our delectable dishes but also share our most cherished moments.